Welcome to Legend Dental & Orthodontics, in Georgetown, TX.
Good for 90 days. Offer valid for new patients 21 years and older. Limit one per patient. Not valid with other offers or for prior services rendered. No cash value. Terms and conditions may apply.
Morgan R.
"These people are the sweetest! Everyone was so kind, friendly and attentive, from the front desk to the hygienists. Dr. Hassler is SO great and personable. It's obvious he really cares about you as a person and not just a patient. He was thorough and straightforward in his communication. He took the time to walk me through every part of my care so I could be informed and make the best decisions. Couldn't recommend him enough! So glad I found this place!"
Mike E.
"Staying in the area for a few months, so I am a new patient. I was experiencing some tooth pain and hoped to be seen soon. They got me in the same day and looked at my problem to get me on the way to feeling better . . . This place rocks! Thank you."
Logan M.
"Everyone at Legend Dental is amazing & I genuinely enjoyed the experience and the staff. Lots of COVID conscious people and I felt perfectly at ease with their measures and approach."
Welcome to Legend Dental & Orthodontics in Georgetown, TX!
Thank you for choosing our practice for your dental needs. From the moment you walk through the door, it's all about you — your comfort, your happiness, and your health. Our entire team, from our administrative staff to our hygienists and dentists, want you to feel at home here.
Mon - Thu: 8:00 AM - 5:00 PM
Fri: 8:00 AM - 3:00 PM
Sat - Sun: Closed
Experience Legend Dental & Orthodontics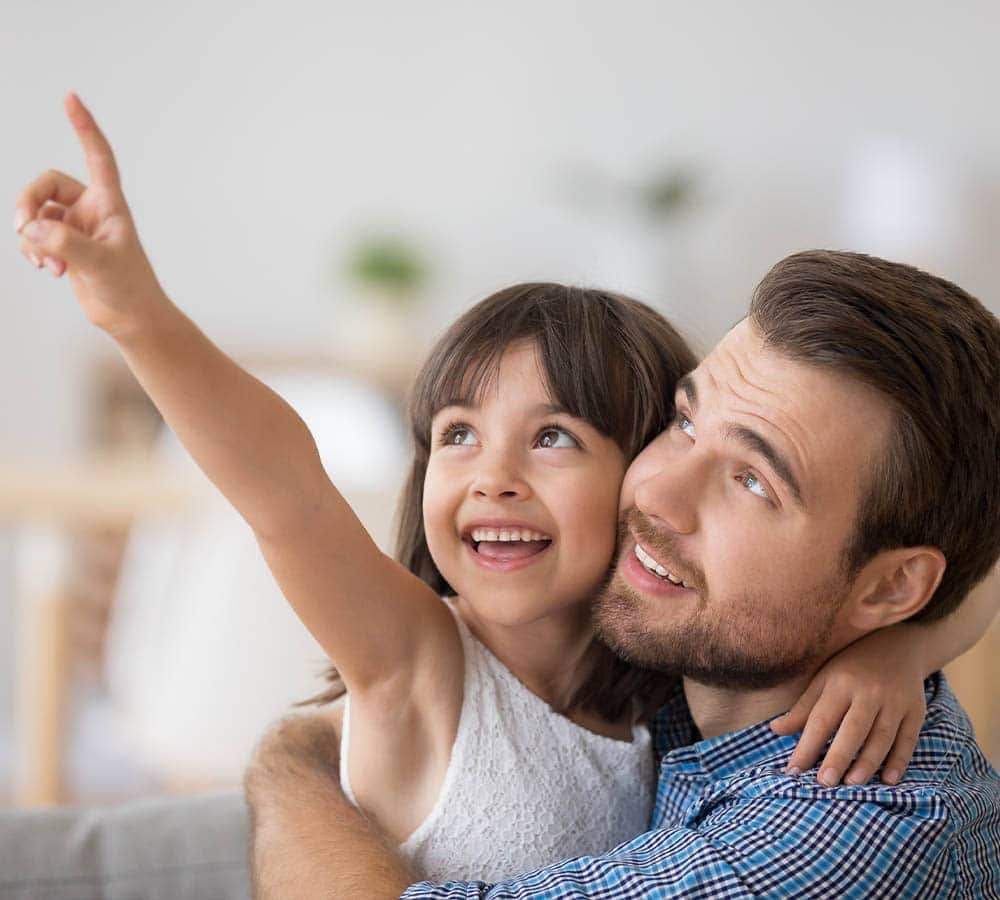 At Legend Dental & Orthodontics, we believe that a visit to the dentist should be as pleasant and stress-free as possible. We'll address any concerns you might have prior to treatment and answer all of your questions in a relaxed, pressure‑free setting.
the following insurance companies:


Fill out the form and we'll follow up with a few appointment options.
"All the folks here at Legend Dental are amazing people and they know how to take care of you and your family. I've been coming here now for the last 4 years and I would never think of going anywhere else." Ted M.